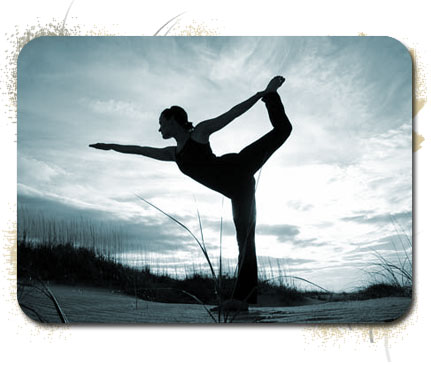 Thank you for visiting Connection Yoga.
We offer Christ Focused Yoga, Restorative Yoga, Prenatal Yoga, and Demystified Yoga in Knoxville, TN.


The word yoga means union. At Connection Yoga we hope to give you the tools and opportunities to unite with yourself, to unite your movements and your breath, to connect with like minded individuals and build friendship or sangha. Above all, to connect to the eternal and unchanging.



We are currently having a break from hosting classes. Enjoy your holidays!